Dust Mop
$31.90
Regular price
$31.98
Sale price
Unit price
per
Product Highlights

Microfiber dusting pad with chenille fibers lock in dust, dirt and hair easily for an effortless clean every time
Easily maneuver around corners and hard-to-reach areas with the 360-degree swivel head
Save time and effort with the reusable, machine-washable microfiber dusting pad
Clean surfaces all around the house; including kitchens, bathrooms, living rooms and more
Safe to use on surfaces like baseboards, walls, cabinets and hard floors
$31.90
Regular price
$31.98
Sale price
Unit price
per
Description

The Dirt Devil Dust Mop is the ideal way to dust a variety of hard floor surfaces around the home. The microfiber dusting pad locks in dust & debris for an effortless clean. The 360-degree swivel head makes reaching hard-to-reach areas a breeze. The Dust Mop is lightweight and can be used across the home in every room.
View full details
Frequently purchased with this product
Parts & Accessories

Compatible Parts & Accessories for this product
Specifications

Assembled Unit Depth

5.75 In

Assembled Unit Height

51.50 In

Assembled Unit Width

16.25 In

Product Weight

1.15 Lbs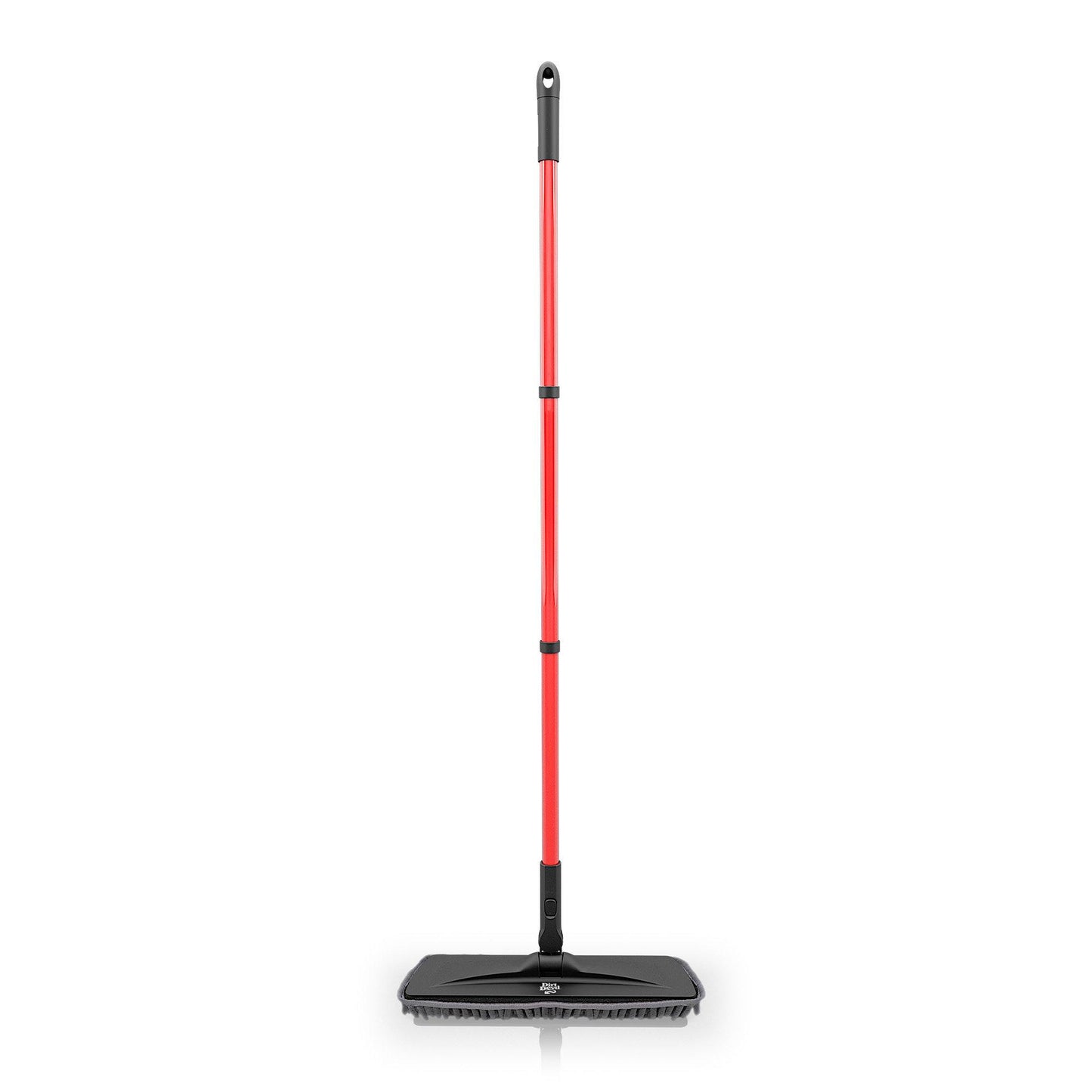 EFFORTLESS DIRT & DUST PICK-UP
Lock in dust and dirt easily and efficiently with the microfiber dusting pad and 360-degree swivel head.


MULTI-SURFACE CLEANING ACROSS THE HOME
Microfiber dusting pad with chenille fibers provides a quick and simple clean almost everywhere.


REUSABLE & MACHINE WASHABLE
Save time and effort with the reusable, machine-washable microfiber dusting pad.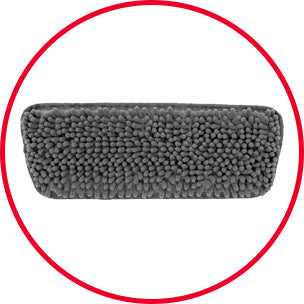 Dusting Pad
Chenille fiber pad locks in dust, dirt and hair easily for an effortless clean.
TAKE CONTROL OF YOUR HARD FLOOR CLEANING
Supercharge your sweep with Dirt Devil! Keep up with everyday messes across a variety of surfaces without the fuss of buckets or hard to measure ingredients. From sticky messes on sealed hard wood to dirt or stubborn grime on other sealed hard floor types like tile, Dirt Devil has you covered. With an extensive line of manual hard floor cleaners to tackle any clean with ease, your hard floors will thank us. Explore options like Cleaning Slippers, the Spray Mop, Dust Mop and reusable pads for each to quickly and easily clean even the most stubborn messes. For even easier cleaning, pair the Ready to Use Hard Floor Solution with your manual hard floor cleaner to enhance performance.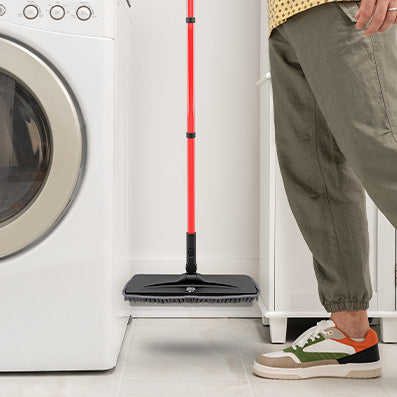 SIMPLE STORAGE
The slim, compact design is easy to store in any area of the house.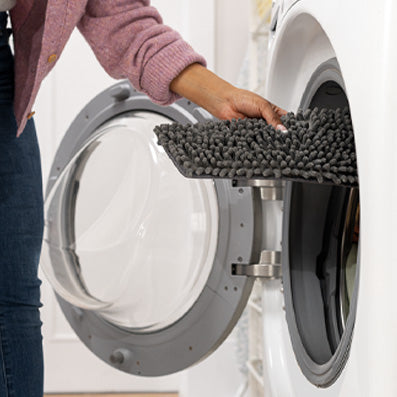 EFFICIENT & REUSABLE
Machine-washable dusting pad to use again and again.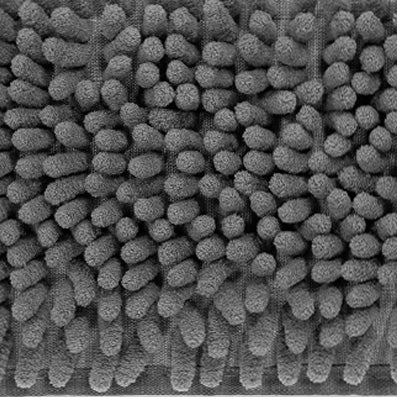 LOCK IN DUST & DIRT
Chenille fibers attract and trap dust and debris effortlessly.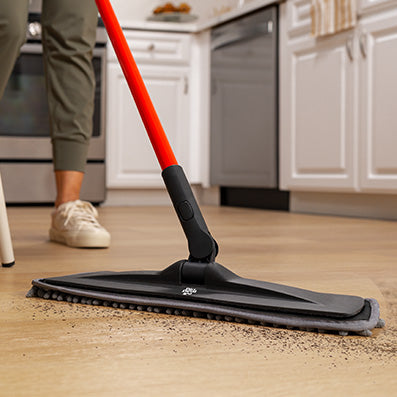 EASY TO MANEUVER
Go anywhere with the 360-degree swivel head.